Mother's Day is coming up fast - it's on May 10, Sunday, this year. And if your mom is a nurse, thatís an extra reason to pamper her.
If you are still not sure how you are going to spoil her, you still have time to think. Here is our recommendation of the best gift ideas that nurse moms will surely love. From a nursing kit that will help her become more efficient at work to a best-selling book about struggles in the nursing profession, finding the gift that is perfect for her interests can be your simple way of showing your love.
Prestige Scrub Time Nurse Kit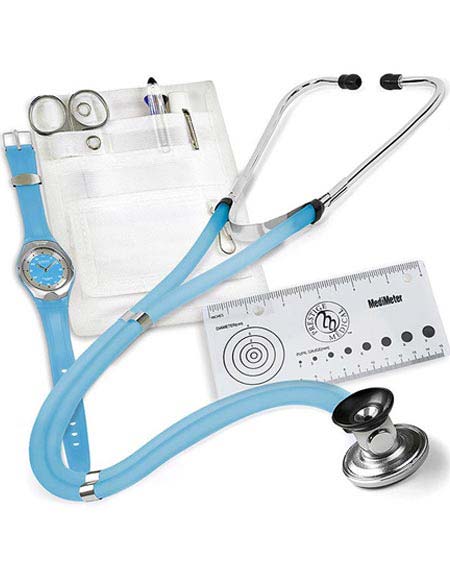 This nurse kit from Prestige is perfect for nurse moms! It is a full-accessory Nylon pocket organizer pouch that contains a 22-inch Latex-free Sprague stethoscope with threaded soft eartips, a Medimeter, a 5.5-inch Lister bandage scissor, a 3-color chart pen, a disposable penlight, and a color-coordinated scrub watch
Price: $48.95
Cherokee U-Neck Fashion Scrub Top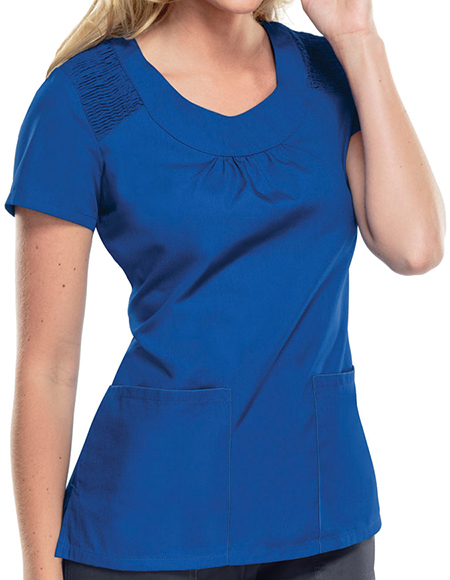 Your mom will surely get a flattering style with this fashion scrub top from Cherokee. It is very stylish, and its fabric is very soft yet durable. It comes with U-shaped neckline, elasticized smocking, slight shirring, back princess seams and side seam vents. Two lower pockets are added for easy storage of tools and personal items. This item is available in sizes XS to 2XL. On top of that, this dazzling top is available in 15 amazing colors. So you can shop for different shades according to your momís preferences. Try Galaxy Blue, Turquoise, or Wine
Price: $17.99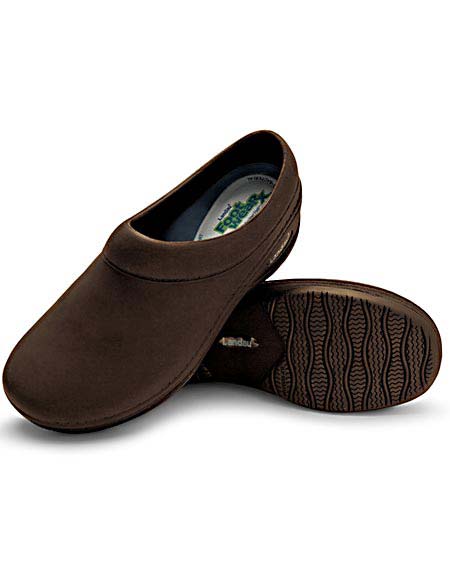 Your mom and her feet will thank you when you give her these comfortable clogs from Landaul. It is designed with higher wedge heel that reduces back strain, and its closed-back design provides more secure fit and easy on-off entry. The rubber outsole is made of 100% rubber for easy traction. This is also ideal for high-fluid environment, because it is added with anti-bacterial and moisture-wicking Pliyou sockliner that keeps the feet dry and minimizes odor
Price: $49.95
Nursing from Within by Elizabeth Scala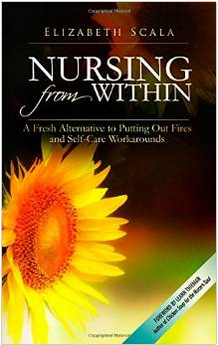 The author of this book, Elizabeth Scala, talks about her own inner struggles as a nursing professional and then she shares how she got through them. This book can help your mom experience inner peace and joy in a profession known for heightened stress levels.
Price: $13.95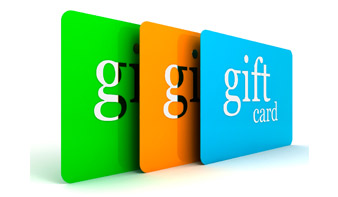 Canít decide what to give to your mom? Provide her the privilege to choose what to receive this Motherís Day. Pulse Uniform offers gift cards that are stylish, easy to use, and can be ordered in different amounts. It can be used for online, on-phone or shopping via fax. Call 1.866.967.8573 for inquiries and gift card orders
Price: Varies